Welkom bij Hair Elements
Wij zijn een Hairsalon gevestigd in Best, gespecialiseerd in haarverlenging & kleuringen. Op verschillende manieren kunnen wij uw haren prachtig verlengen, zonder dat iemand kan zien dat u een verlenging draagt. Wij werken met haren van hoge kwaliteit die enkel hier verkrijgbaar zijn onder onze naam Hair Elements.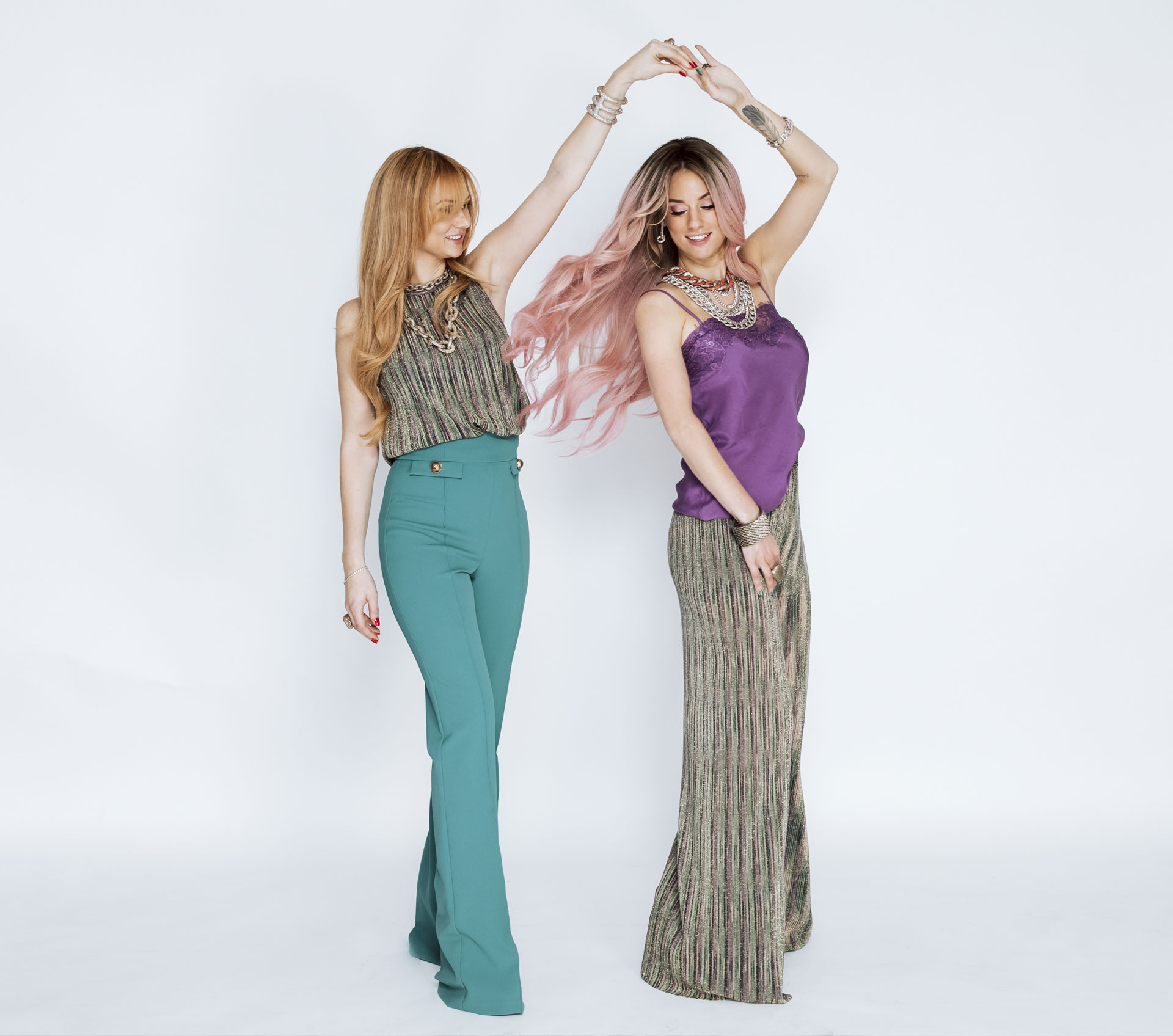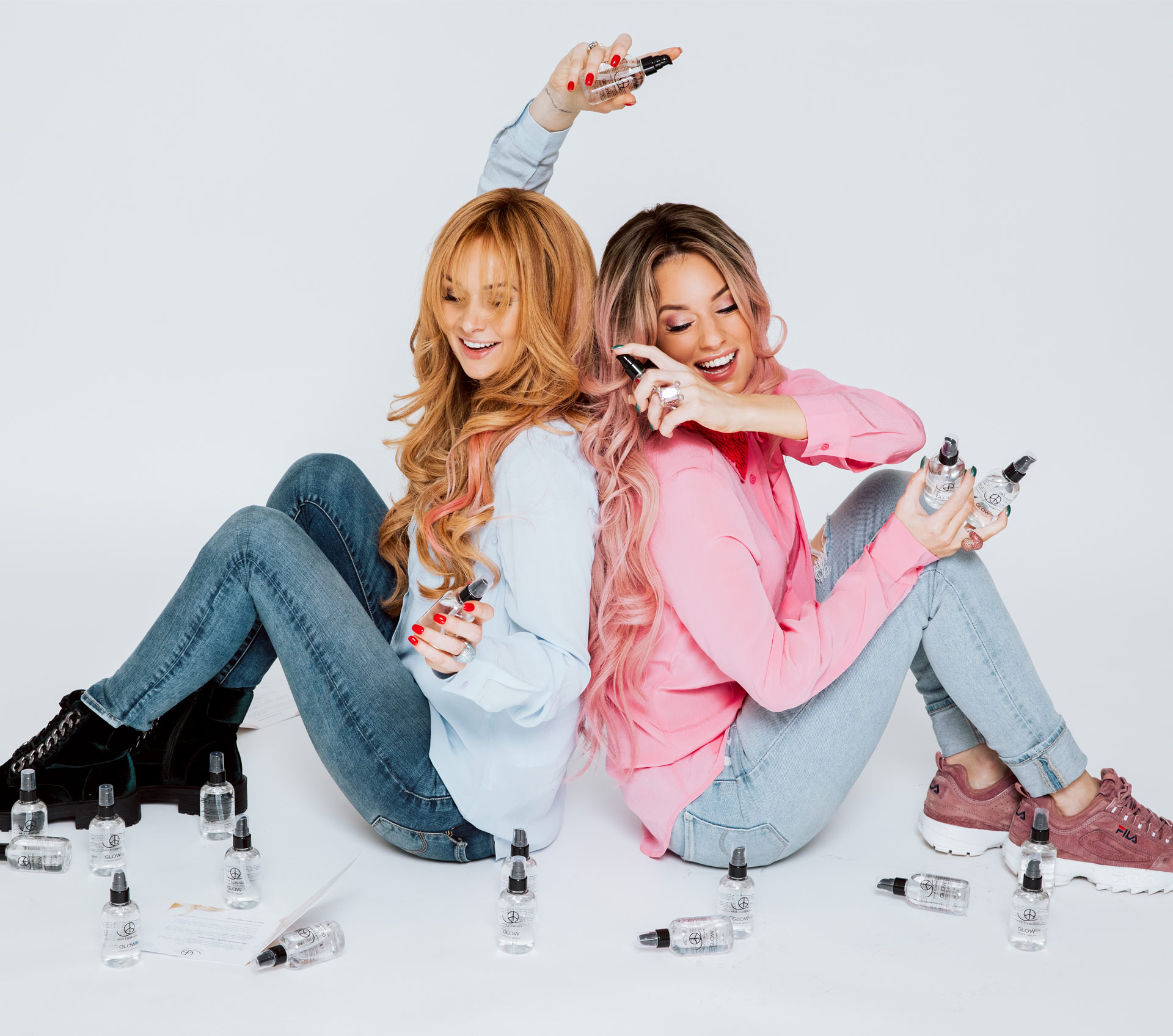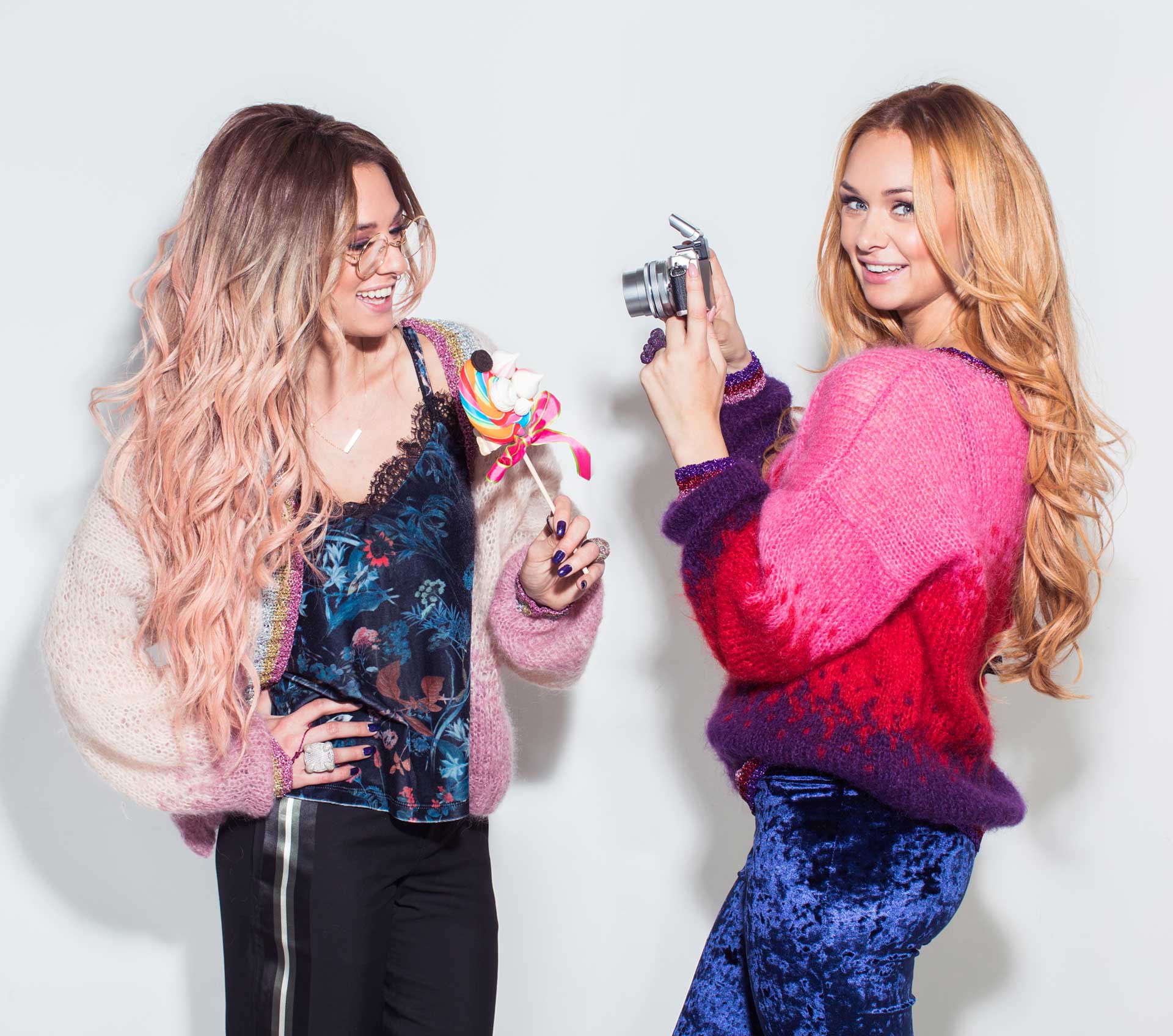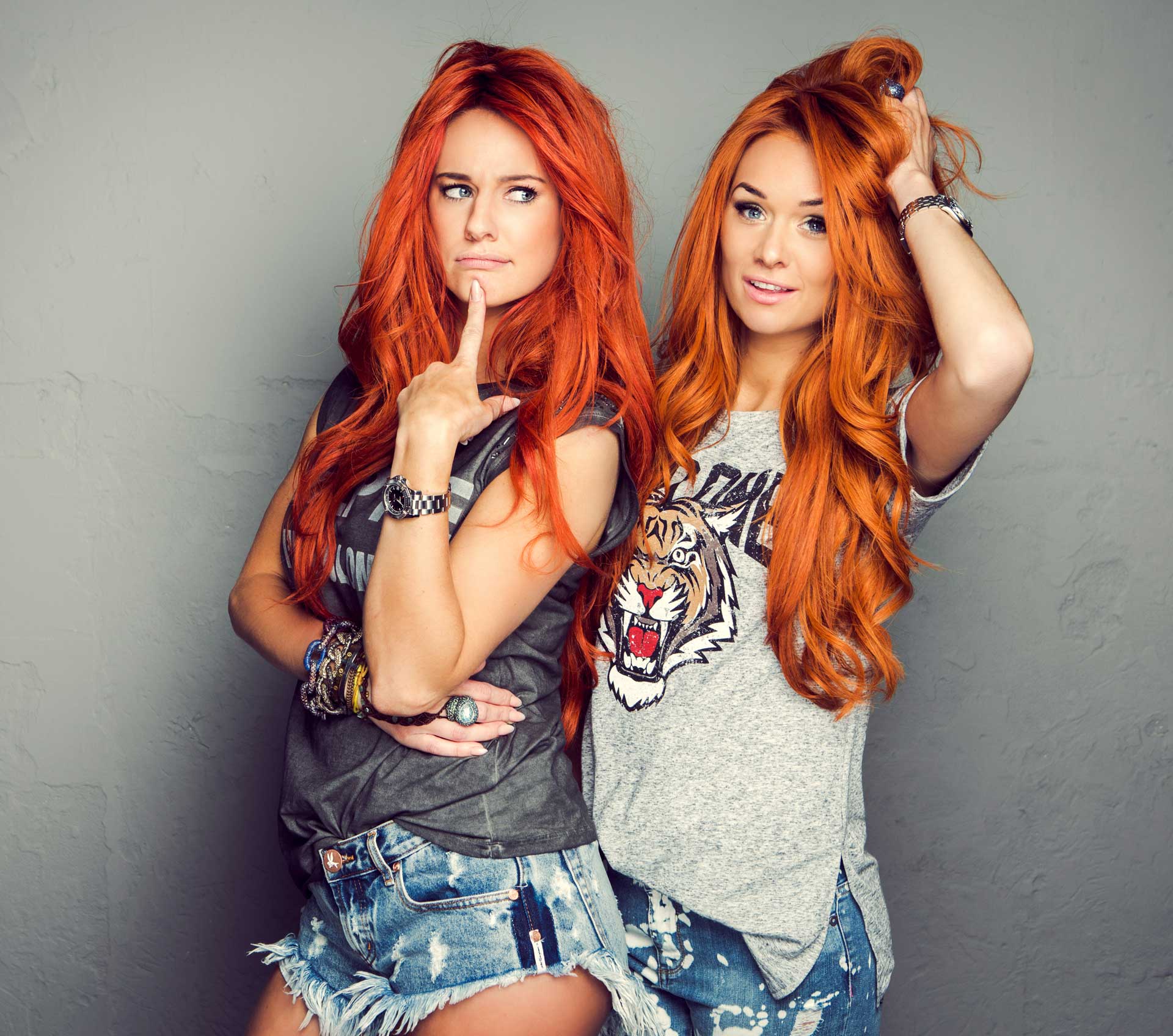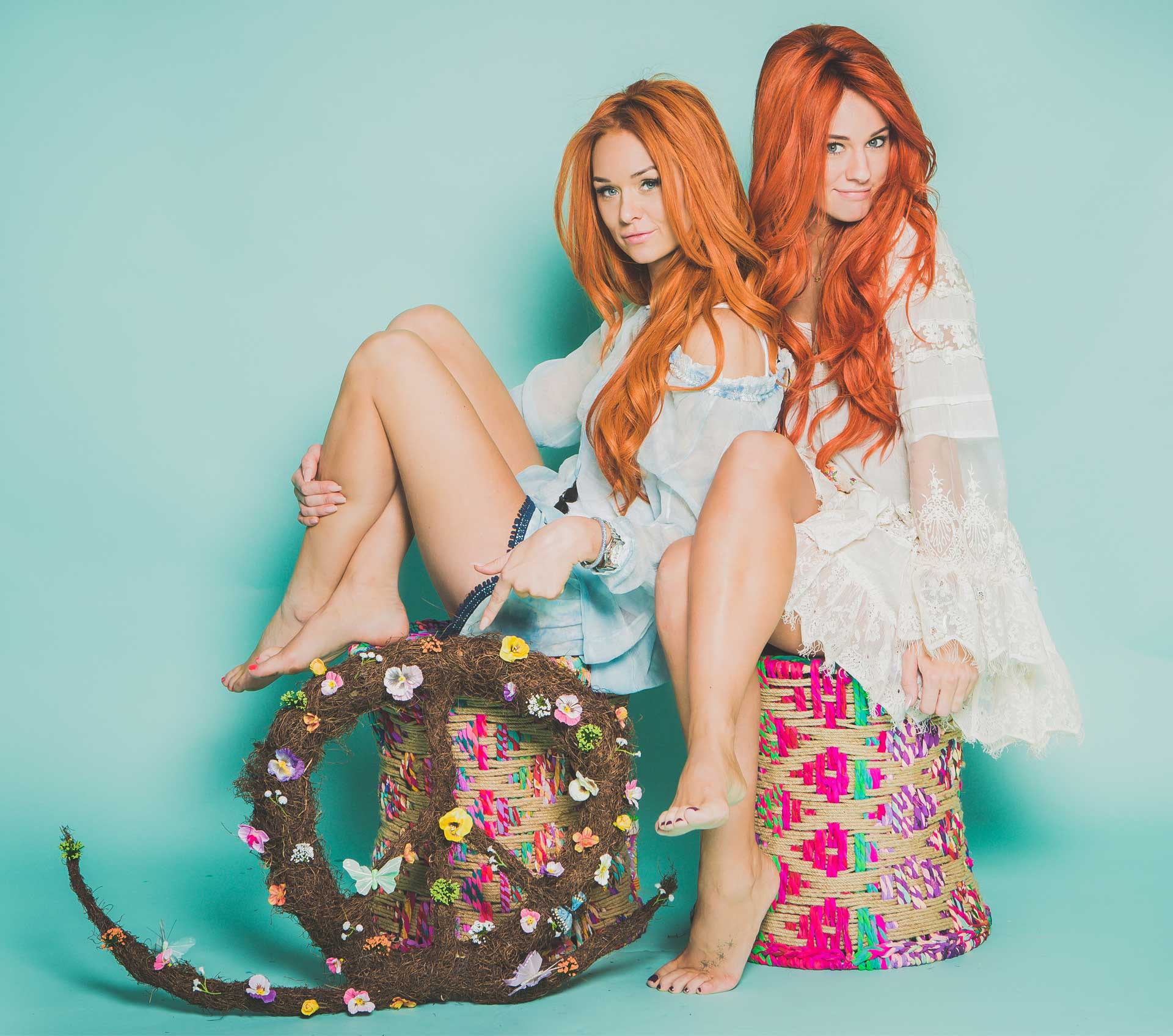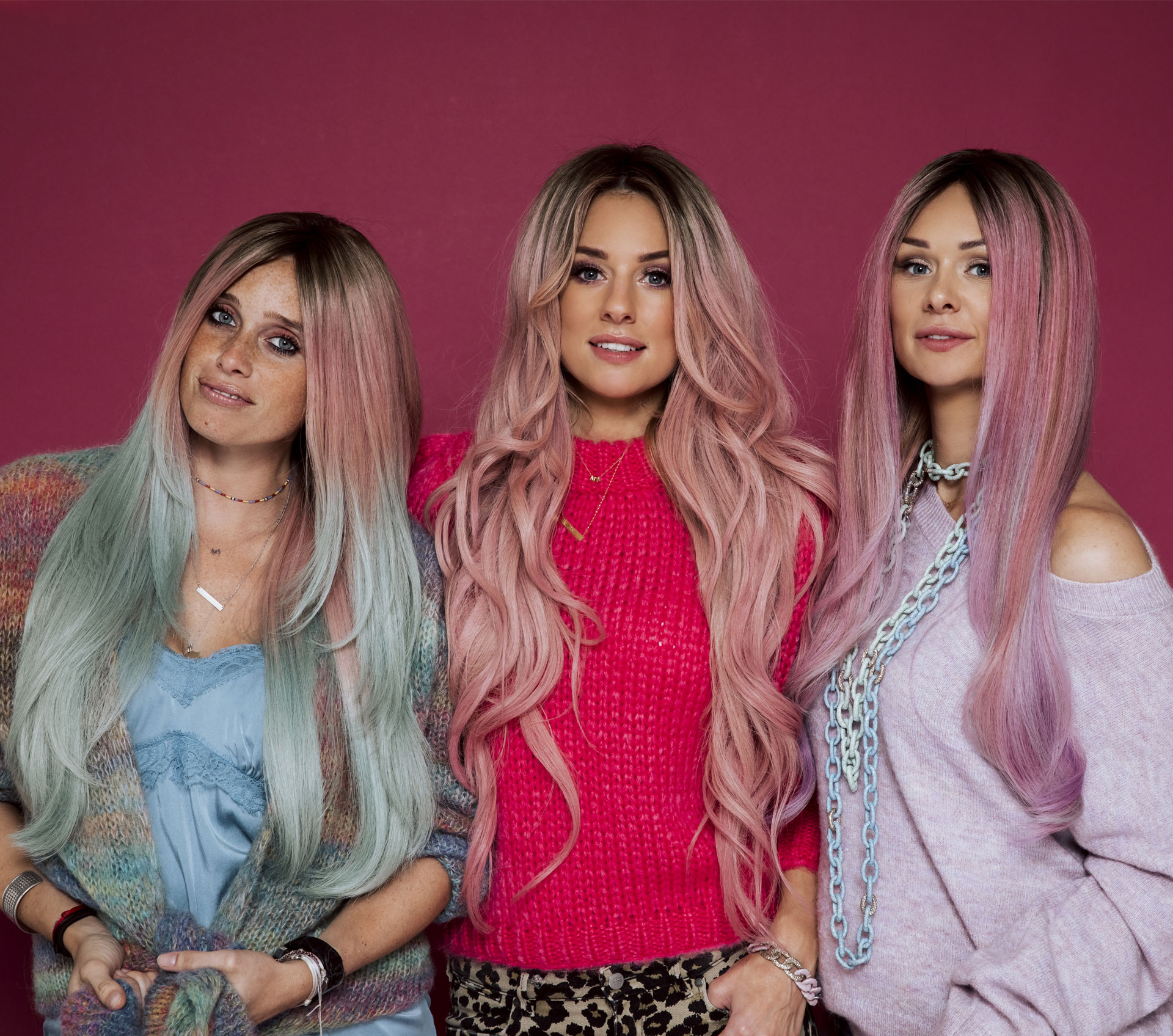 /
/
/
VERSCHILLENDE MANIEREN VAN
Haarverlenging:
Voor meer informatie over bovenstaande producten, klik hierboven of kijk in het (sub)menu bij haarverlenging.
Ook kunt u bij ons Lookbook diverse foto's bekijken haarverlengingen.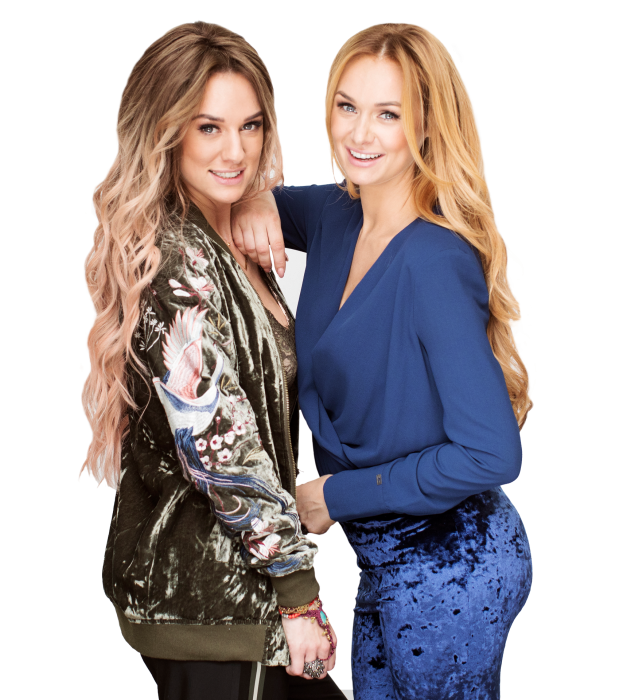 DIENSTEN
Verven & folies (door kleurexpert Christy worden kleuren perfect samengesteld).

Knippen van zowel mannen als vrouwen.
Kim & Christy Oosterbosch
Föhnen & Krullen.

Repair en glans behandelingen.

Spray tan producten of Full body spray tan in de cabine.
Kim & Christy Oosterbosch
De beste haarverzorging producten

Yankee candle & Yankee Candle Car

Voor meer informatie kunt u bellen of whatsappen naar 0646323104

#lifeistooshortforboringhair
Kim & Christy Oosterbosch